Risk Management
We offer you a risk identification, assessment, and prioritization to minimize, monitor, and control the probability and impact of unfortunate events. Our objective is to assure your risk is well protected.
Claim Handling
Every claim has the potential to impact the day-to-day operations of your business. Therefore at if we focus on pro-actively processing all claims as quickly and efficiently as possible.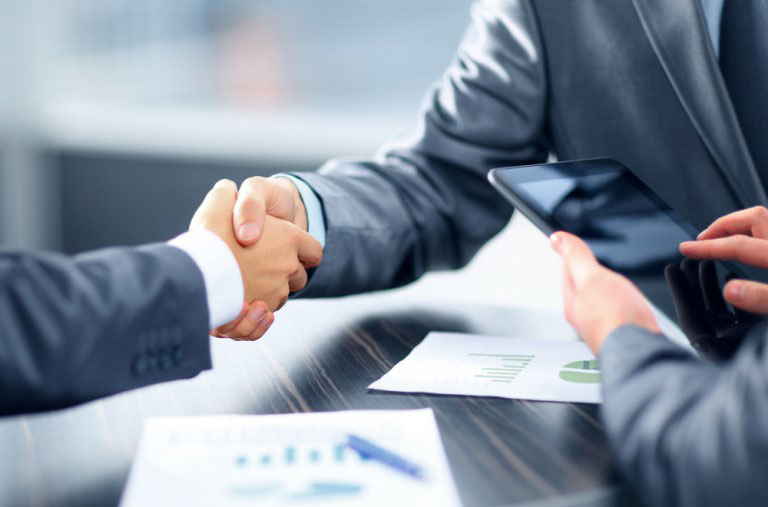 Insurance Arrangement
We design the insurance program through our understanding of your business. Your needs is our important goal to create insurance coverage that match with your risk exposure.
Administration
We help you to simplify process on administration. Through our system and dedicated human resources, you can transfer the administration to us.